Fire Risk and Restoration works: 6 years of Fire Data in Venice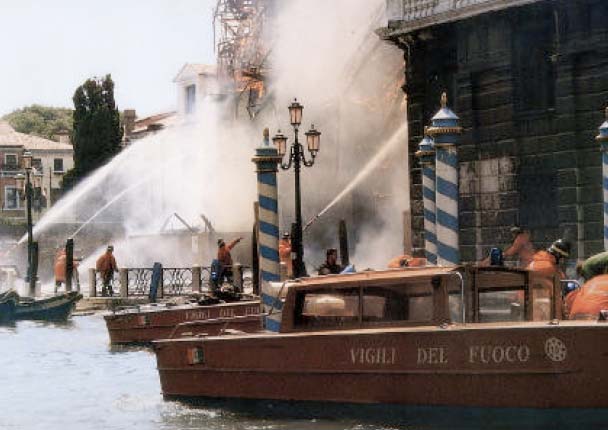 The problem of restoration-rehabilitation sites fires and their consequent severe damages to the historic-artistic heritage seems to not receive the due attention yet. There is probably a lack of adequate information, which would allow such heavy risk emerge and enable to establish the necessary landmark upon which the consequent initiatives could be organized.
The contribution of Mr Stefano Zanut (Italian Firefighters Corps), which is a part of a research carried out by Venice University Institute of Architecture (I.U.A.V. – Istituto Universitario di Arhitettura di Venezia), aims to begin filling up that gap through the data analysis provided by the Firefighters Corps operating in Venice, where, because of building fabric typology existing there, every of its building sites can be identified as "restoration site" of an heritage building.
The paper has been presented during the international meeting Cultural Heritage and Fire Protection Issue –  Siena, 23rd May, 2008: zanut_110_118